Leadership
The Portfolio Partnership is a bench of very successful C-level executives with know-how. Whether you require a CEO, COO, CFO or CMO it is likely we have a partner appropriate for your needs. Call Ian on 978 395 1155 or drop him an email ian.smith@portfoliopartnership.com.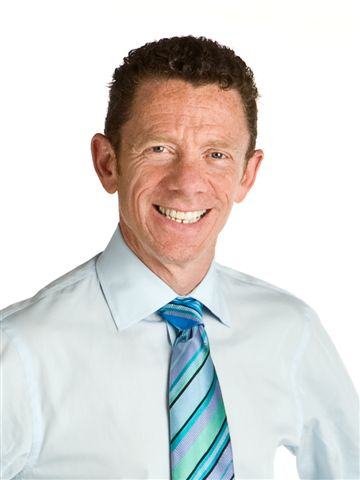 Ian Smith
978-395-1155
Ian D. Smith
Ian founded The Portfolio Partnership (TPP) in 2009. TPP delivers interim CEO, COO and CFO executives as part of your C-level team deploying our unique, successful playbooks to scale your business. TPP offers a dedicated acquisition support team for those clients seeking growth through acquisition. Ian's experience building four previous businesses in publishing, investment banking, and software in both Europe and the United States gives him a unique set of skills and a sense of humor. As an ex-CFO, investment banker, venture capitalist, and CEO, Ian has realized more than $400 million for shareholders over the past 25 years. Ian has been creating remarkable businesses since the early 80s with Thomson (now Thomson Reuters), creating Livingstone Guarantee, an early leading investment banking boutique, as the second employee, building the FTSE 100 Capita Group in the 1990s, and turning around software businesses in Boston over the last decade.
Since 2009, Ian has been working alongside owners and leaders to build remarkable businesses. These are intensive relationships working on the operational playbooks that change the trajectory of companies. Both organically and by acquisition.
Ian's hobbies include writing and running. He has published seven books and around 500 blog posts. Ian's latest book, The Acquirer's Playbook addresses a huge gap in the marketplace, detailing a process map for successful acquisitions.
He competes on the track for Mass Velocity and in 2015 he was ranked #4 in the world at 400m indoors in his M55 age class. Ian is also a member of the M55, 4x200m team that holds the American record. He graduated from the University of Strathclyde and is a member of the Institute of Chartered Accountants of Scotland. Ian holds both US and UK citizenship.