Leadership
The Portfolio Partnership is a bench of very successful C-level executives with know-how. Scaling a business organically or by acquisition using proven know-how is compelling. We are operators with empathy because we've been there. It is likely we have a partner appropriate for your needs. Call Ian on 978 395 1155 or drop him an email Ian@TPPBoston.com.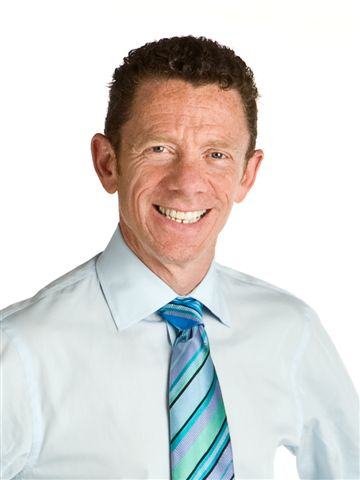 Ian Smith
978-395-1155
Ian D. Smith
Ian founded The Portfolio Partnership (TPP) in 2009. TPP scales businesses organically and by acquisition. Our executives are operators with deep M&A knowledge. It all starts with a story, a positioning, a strategy.
Ian's experience building four previous businesses in publishing, investment banking, and software in both Europe and the United States gives him a unique set of skills. He has held leadership roles in two large public companies, built two investment banks and turned around two private software businesses. He has advised on over 50 transactions many on the buy-side.
Since 2009, Ian has built his own team of successful C-Suite executives, working alongside owners and leaders to build remarkable businesses.
Ian's hobbies include writing and running. He has published seven books and around 500 blog posts. Ian's latest book, The Acquirer's Playbook addresses a huge gap in the marketplace, detailing a process map for successful acquisitions.
He competes on the track for Mass Velocity and in 2015 he was ranked #4 in the world at 400m indoors in his M55 age class. Ian is also a member of the M55, 4x200m team that holds the American record. He graduated from the University of Strathclyde and is a member of the Institute of Chartered Accountants of Scotland. Ian holds both US and UK citizenship.