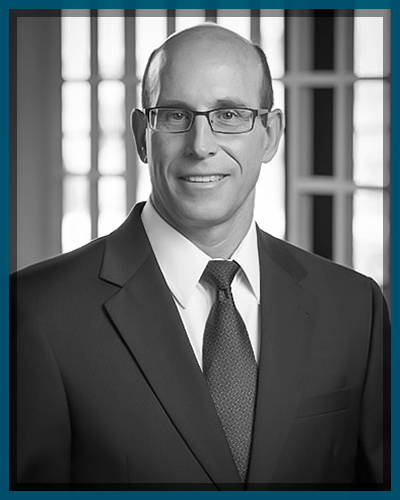 Jim Trice
Jim created JBT Associates, LLC to provide interim executive CFO leadership and consulting to companies requiring financial guidance to drive both organic and inorganic growth. Jim has over twenty years of experience in addressing strategic financial issues, which have led to directly improving revenue streams through strategic cost management and quantifiable customer profitability analysis.  Jim has successfully worked with companies to position them for immediate sale or acquisition.
As an interim CFO, Jim has a track record of creating business value through long-term free cash flow, an effective capital structure and cost reductions. Jim's broad experience includes addressing risk and return issues, the project viability, capital budgeting, capital structure issues and the feasibility of new ventures or acquisitions.
Jim has over twenty years' executive leadership experience working with middle-market public companies and private growth companies in the technology, high-tech manufacturing, life sciences and retail sectors. Jim's previous credit include, Ann Taylor, Viking Range, Med Source Technologies and Johnson Controls.
Jim holds an MBA from Babson College and a Bachelor of Science in Accountancy from Bentley University. Currently Jim frequently lectures on business strategy, finance and financial accounting at the graduate level.